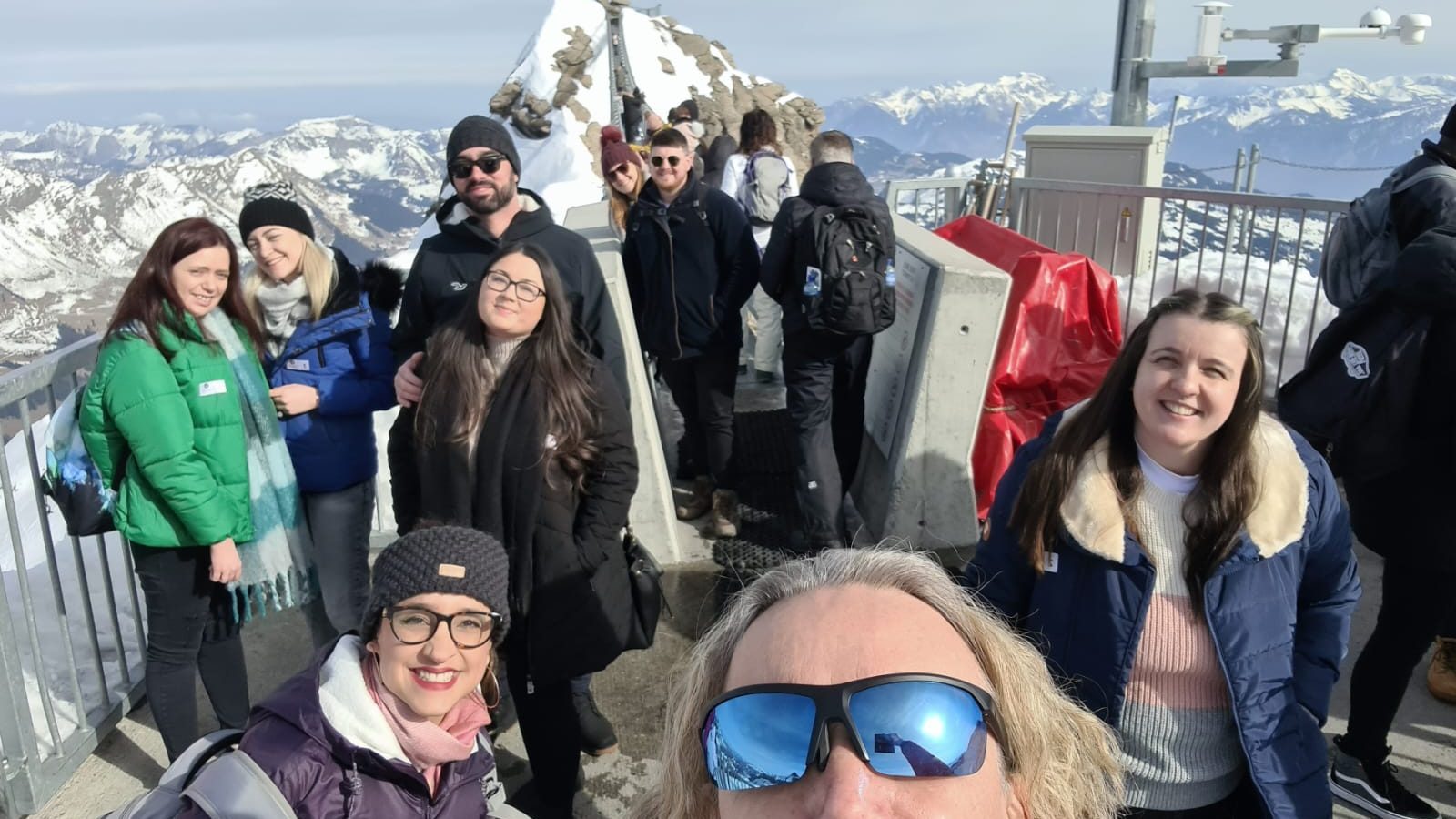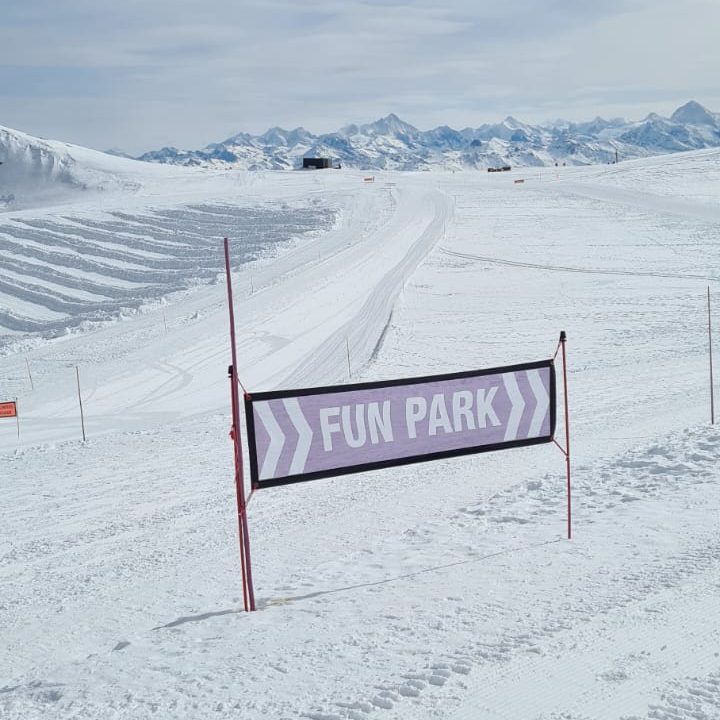 30 adventurers in Glacier 3000
The group didn't just enjoy the views, the snow and the wonders of the day. Otherwise, they were also able to venture into the Fun Park where they were able to toboggan in the snow! In addition, they did not hesitate to cross the "Peak Walk" bridge between two peaks over 1000m high.
In the afternoon they visited Montreux to rest from the cold. Montreux, a city located on the shores of Lake Geneva full of walks with views and beautiful flowers.